By default, you won't find any erotic addons for Kodi.
In this article I'll show you how to access this content with your Raspberry easily.
Howto
1. Download
Download the "XBMC Adult 18+ Add-on Repository" from here (first link in starting post) and put the zip file anywhere on your Pi or somewhere you can access with it (NAS, USB drive).
I putted it directly into the Download folder of my Pi.
2. Install the Repository
In Kodi, navigate to Settings → Addons → Install from zip file and choose your downloaded.zip file.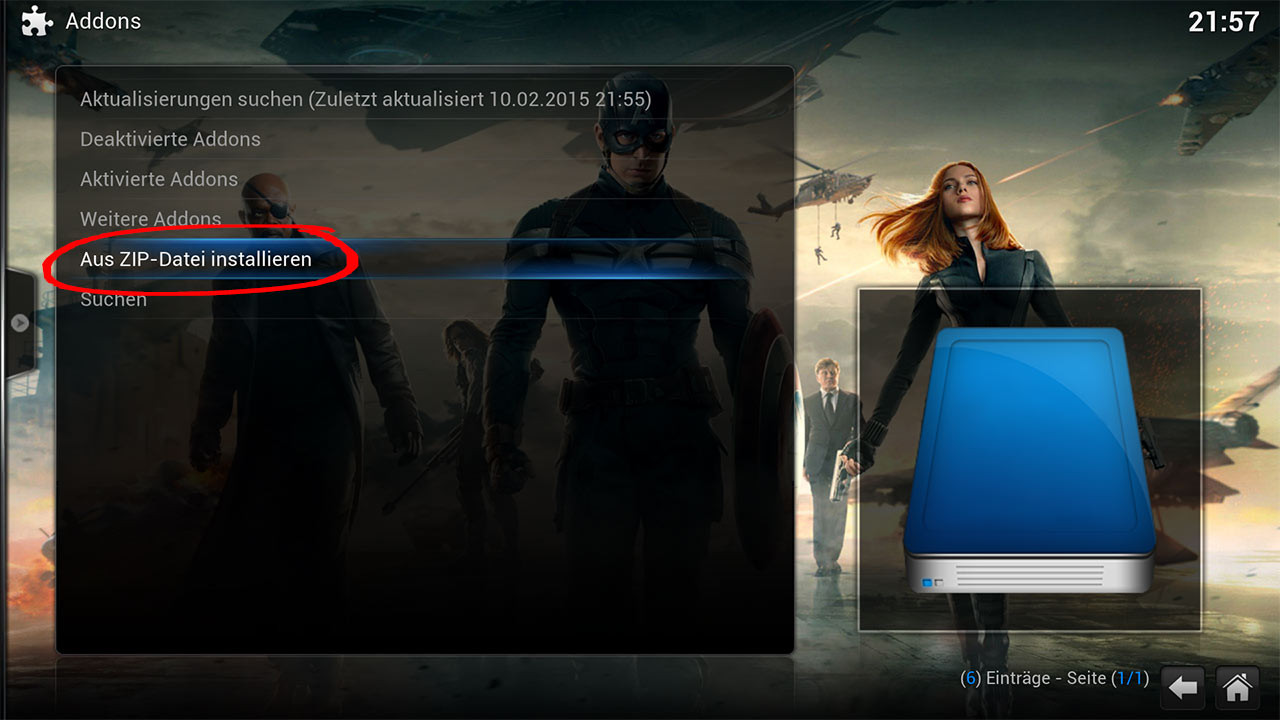 In my case I navigate to Home-folder → Download and choose the file "repository.xbmcadult-1.0.6.zip" to install it.
In the bottom right corner you'll see a popup with message ""XBMC Adult Addon activated".
Now it's time to reboot your Raspberry.
3. Activate Video Addons
Navigate to Settings → Addons → Other Addons → XBMC-Adult Addons → Video Addons and install the addons you need.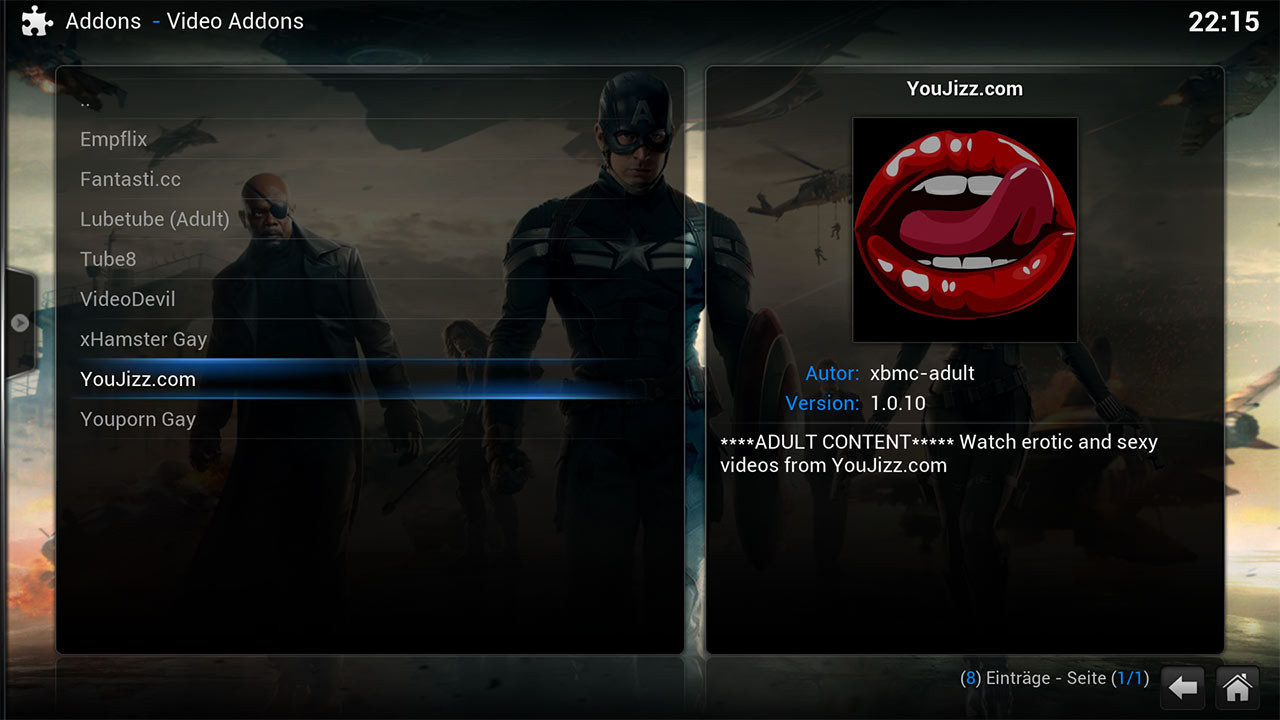 After you installed the desired addons, you can watch videos by navigating into the sub menue of Videos.
Have Fun 😉